5 Traits of Rapid, Responsible Mobile Lending
September, 2021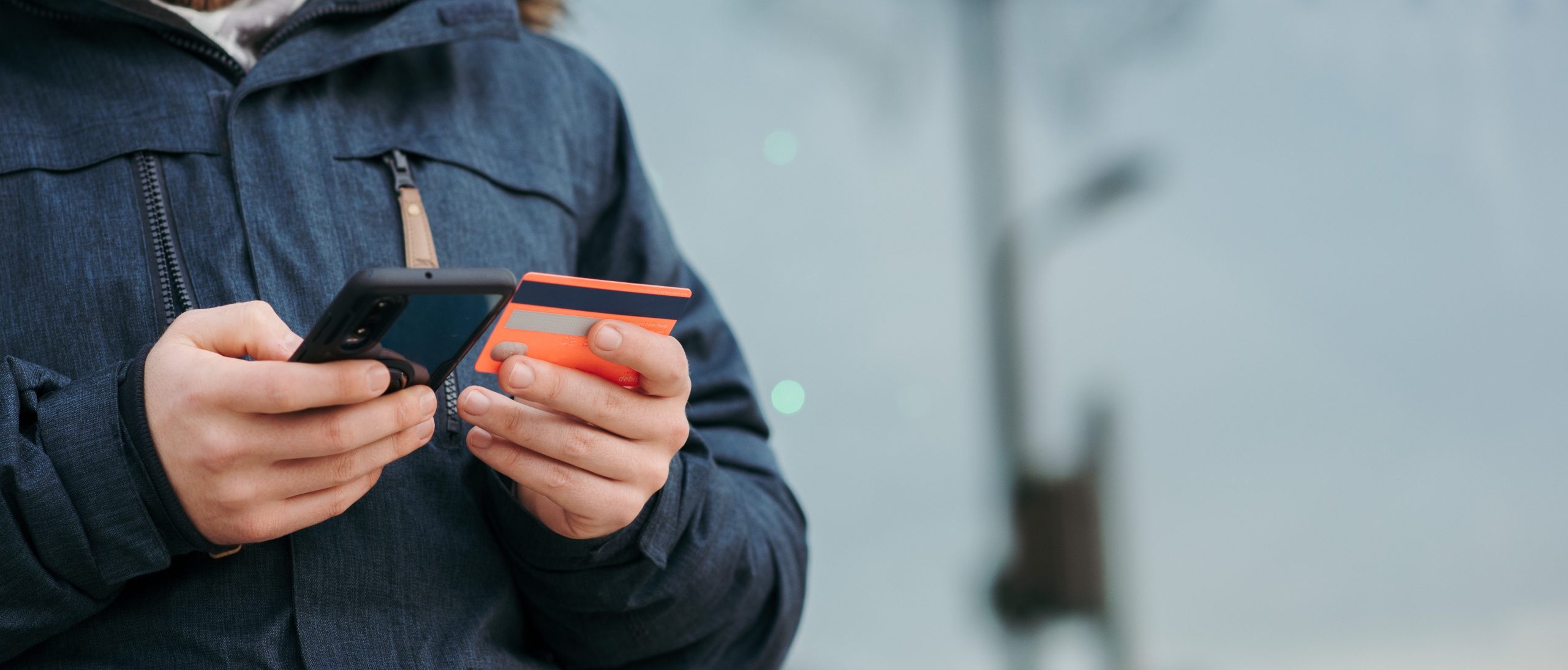 It has been estimated that less than 40% of banks were able to lend to customers and onboard
new accounts through digital channels before the pandemic. But that number quickly rose to over
50% six months into the crisis.

While the shift to digital was already underway before the crisis forced financial institutions to turbo charge digital transformation, for many it has been a scramble, not a strategy. In the rush to 'catch up' with digital lenders that have raced ahead with useful digital lending offerings, many traditional lenders have focused too heavily on websites. Too often, the mobile channel has been treated as an afterthought rather than a customer experience opportunity in its own right.

The Problem With the Old School of Originations
In 2021 lenders can't afford to ignore the mobile channel. It's a logical means to originate new
credit applications from a wider array of consumers. But lenders face some common frustrations
when trying to accelerate and digitise the lending process.
Originations can be a complex area of lending, covering everything from application forms, credit bureaux, scoring, know your customer (KYC) regulations, and anti-fraud measures.
Complexity stops lenders fast-tracking migrations from brick-and-mortar to mobile.
And originations remain sluggish and time-consuming, when multiple vendors are used for different steps of the lending process.
In 2021, lenders need a pre-configured and pre-integrated solution that provides a digital mobile channel for organisations.
5 Traits of Rapid, Responsible Mobile Lending
Lenders understandably want to deal with just one vendor to do this. As smartphone use rockets and mobile UX becomes slicker, consumers will increasingly treat applying for financial products on their mobiles as second nature.
Leading lenders will capitalise on this shift and they'll likely share these traits from the new school of mobile lending capabilities.
They'll rapidly roll out an integrated mobile originations channel.
They'll make it fast, easy, and frustration-free to be a borrower.
They'll accurately assess risk using advanced alternative data sources.
They'll achieve real-time credit risk decisioning.
They'll book profitable accounts, bolster market share and lift profits.

Fuelling fairer, faster mobile lending
This is why CredoLab has worked with ADEPT™ Decisions to enable lenders' customers to apply for a loan on their smartphone without having to visit a physical branch and to receive an approval in real-time. CredoDecide is a digital onboarding mobile app packed with device intelligence, giving lenders the freedom to:

• collect application form data.
• reduce KYC manual checks.
• perform anti-fraud checks.
• and assess creditworthiness.

The digital onboarding mobile app even helps new-to-credit and unbanked consumers transition
from 'thin file' into 'thick file' applicants, by processing two types of data that they've approved for sharing.

The fully integrated decision engine enables clients to rapidly implement automated decisioning
strategies through an easy-to-use interface, conduct champion/challenger testing, automate and
test policy rules and, among other things, implement risk-based pricing strategies without the need for IT resources to be involved.

CredoDecide is an example of the speed, simplicity and fairness consumers want. It is a way for
credit risk managers to autonomously monitor and react to change in a rapid and effective manner.

It is a sign that mobile originations might finally be about to have their moment.