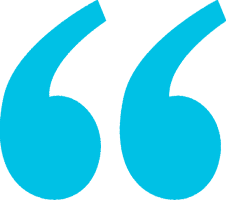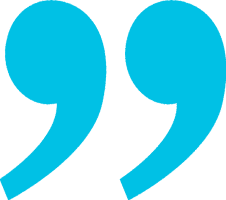 "AVBOB ran a Scoring Service pilot with ADEPT Decisions in 2021. The team was very helpful and aligned to our goals. We received regular feedback, and they held sessions to review the results on a weekly basis. We recommend ADEPT Decisions to any provider that has a need to improve their business."
Yolanda van den Heever
Manager Alternative Channels, AVBOB Mutual Assurance Society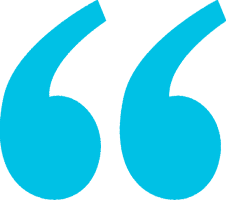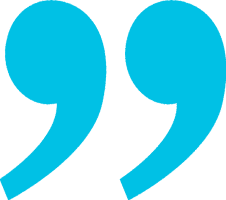 "HomeChoice is an omni-channel retailer selling various consumer products via its call centre, website, agents and showrooms. The company had an old home-grown legacy system in place, which created a challenge for the credit risk team to effectively manage credit strategies.
Prior to the ADEPT Decisions implementation, the credit team required IT development work to make all changes. The  new solution ticked many boxes in modernising our ability to manage and run the credit strategies:
Strong consulting support to assist us in designing a world class solution
Modern tech stack that is scalable
Placing the credit strategies into the credit risk teams hands
Document and version control the acquisition and account management processes
The ADEPT team has a detailed understanding of credit risk management and has combined this wealth of credit experience into robust software. The decision engine was a game-changer by giving us full control of the risk strategies and the ability to run challenger tests.
We became far more agile when making changes to policy in these ever-changing times.
The ADEPT Decisions technical and consulting team was extremely professional and stuck to the project deadlines. The system has delivered exactly what was promised."
Darin Kent
Head of Credit Risk, HomeChoice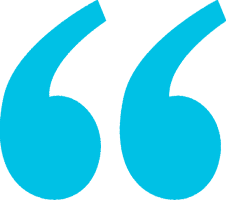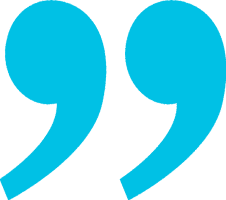 "We selected ADEPT Decisions via an RFP process to provide cloud real-time scoring and account management capability for MTN's BankTech vertical, which is a new business contained within the MTN FinTech business;
Since engaging the ADEPT Decisions team, the project has been progressed on a highly collaborative basis, with the ADP project team being fully invested in the initiative. The degree of experience and value-add provided by the ADEPT Decisions team, in parallel with BankTech building internal human resource capacity, continues to be of high value to the BankTech business – from project management to assisting in the configuration of BankTech's cloud environment and technical and strategic components.
Such was the experience within the ADP team, it often felt like the ADP team were an extension of the BankTech team, often imparting their collective years of experience to the benefit of the business and the implementation of the ADP solution – which, in itself, is rare in the context of a traditional vendor/supplier relationship.
MTN BankTech acknowledge and consider the ADEPT Decisions relationship as a key and pivotal strategic partnership as BankTech evolves and builds scale across the MTN Group footprint via multiple lending product offerings, covering 16 countries and servicing 60 million (growing to 100 million customers by 2025).
Having migrated MTN BankTech's first OpCo to the ADEPT Decisions ODM solution, the environment has proven exceptionally stable and effective – in addition to having been well supported by the ADEPT Decisions team, with real-time response times being well within SLA/expectations.
Whilst we continue our journey towards optimisation of the platform, specifically the scoring endpoints, the ADEPT team continuously provide support and expertise in this regard – coupled with relevant business expertise in areas such as Predictive Analytics and Credit Risk, whilst also assisting the BankTech business in driving new product deployments across MTN's respective territories.
The ADEPT Decisions solution, from the perspectives of meeting our full credit life cycle management requirements, ease of execution and time to market, configurability and cost efficiency, is undoubtedly top of class and largely unrivalled. These aspects were primarily the reason why ADEPT Decisions was selected as MTN Group BankTech's partner of choice as a result of an extensive RFP process.
As such, I would have no hesitation in recommending ADEPT Decisions as a solutions partner in their respective sphere of expertise where it relates to lending product capability and capacity.
Conclusion – a well-aligned, highly configurable and fit for purpose solution driven and supported by an exceptionally professional, diligent, experienced and engaged team. Definitely a no-brainer and I would recommend no other solution, especially in this evolving digital/cloud world we operate in."
Andrew Goodrich
General Manager, MTN Group BankTech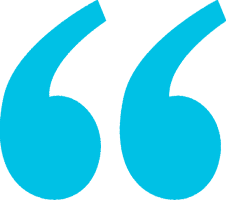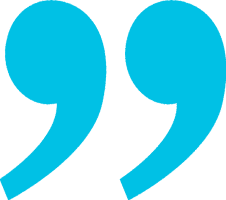 "During the past 5 years we have worked together with ADEPT Decisions on a number of different projects. I have always been impressed with the quality of work they have delivered as well as the professional attitude they have adopted in their approach to not only XDS, but the numerous clients we have delivered solutions to.
One of the projects we worked on together was to provide a cloud based decision engine to a large on-line retailer in the South African market. The interaction started right at the beginning of the project where we had to submit a response to the initial request for quotations (RFQ), engaging with the client and once we had been approved as the supplier to then implement the solution.
The client was kept at the heart of all conversations to make sure that what was being delivered is what was the client was expecting and was going to assist in the decision making process when it came to on-boarding new customers on their platform.
I would like to ask you to consider ADEPT Decisions to deliver the same kind of professional service and offerings to your company in the foreseeable future."
Alex Moir
Head of Commercial, XDS Credit Bureau

Book a Consultation
We provide a FinTech toolkit which includes software and analytical solutions to automate and simplify your lending process.
Contact us to learn more about how our decisioning solutions can benefit your business.
Find Us
Elm House, St Julian's Avenue,
St Peter Port, Guernsey GY1 1GZ,
Channel Islands