ADEPT Decisions is a diverse and global team working on 4 continents. As a responsible FinTech company in the lending industry, we are led by our values and strive to disrupt the status quo when it comes to better decision making and financial inclusion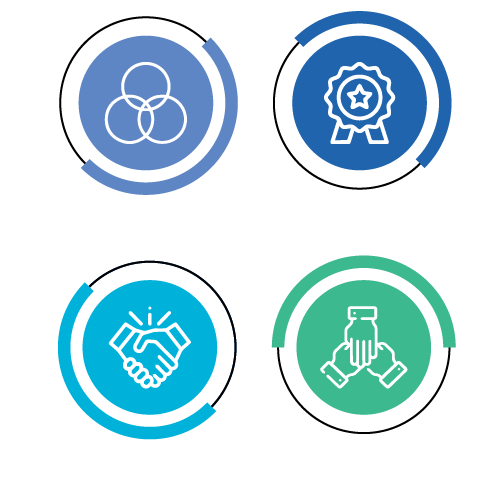 How do we promote FinTech disruption?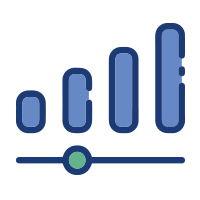 We level the playing field
Our decisioning software and analytics are provided via a SaaS model. This enables rapid time to market and decisioning automation for any Fintech, big or small.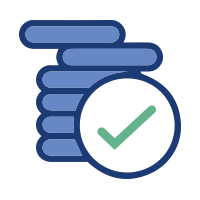 We promote financial inclusion
Our advanced FinTech toolkit enables you to easily leverage alternative data which promotes financial inclusion for your potential customers.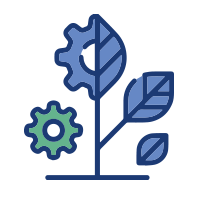 We enable new financial products
Our software simplifies the process to launch a new generation of financial products for the modern consumer.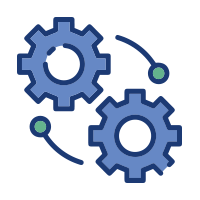 We integrate with alternative data sources
ADEPT Decisions easily integrates with new data sources and simplifies the FinTech lending process, providing access to credit for the unbanked customer.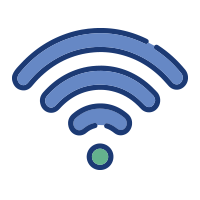 We have a focus on mobile
ADEPT Decisions works closely with mobile financial service lenders, leveraging the latest cloud-based technologies such as machine learning and AI so our clients make better decisions.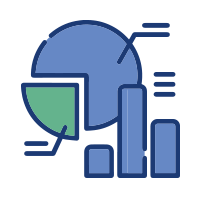 We disrupt the status quo
We disrupt the status quo in the lending industry by providing FinTech's with decisioning software and advanced analytics which increase ethical lending practices.
A better future
We know that by making more accurate decisions and better managing access to credit allows our clients to build and maintain trust. We provide the toolkit and services that make better decisions and continually monitor the health of your portfolio.
Access to credit is a key driver in economic financial inclusion. It is essential to building shared prosperity and eradicating poverty. Financial inclusion has increased rapidly in recent years due mainly to the development of digital financial services and innovative business models such as agent banking. We are excited to be a part of this initiative, providing our software and services in these markets.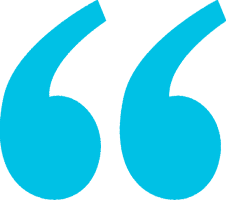 Book a Consultation
We provide a FinTech toolkit which includes software and analytical solutions to automate and simplify your lending process.
Contact us to learn more about how our decisioning solutions can benefit your business.
Find Us
Elm House, St Julian's Avenue,
St Peter Port, Guernsey GY1 1GZ,
Channel Islands