360° Decisioning
What makes us unique?
We are client-focused and have a considered approach to each lenders' specific operating requirements so we can provide the most flexible and cost-efficient decisioning solution.
In addition to our highly flexible approach, the skill sets we provide across the different solution sets (software, integration, consulting and training) are unmatched in the industry.
Finally, we have priced our solution to provide the most value and flexibility for our clients. We fully understand the credit business and the importance of establishing ongoing relationships where we can both grow in the future.
Our solution provides a wide range of unique benefits to our clients:

360° Decisioning
Our Team
We have a diverse team of experienced professionals based in multiple global locations:
Auckland, New Zealand – Analytics, Development
Bangkok – Sales & Marketing
Barcelona, Spain – Analytics, Delivery, Development, Operations
California, USA – Development
Cape Town, South Africa – Development, Delivery, Marketing
Dubai, UAE – Sales & Marketing
Gothenburg, Sweden – Consulting, Delivery
Guernsey, Channel Islands – Head Office
Pretoria, South Africa – Consulting, Delivery
Pune, India – Analytics, Development and Operations
Our personnel have many years of experience in all aspects of the lending industry, combining industry expertise with a deep understanding of what constitutes global best practice.
In addition, our team has an established track record of successful implementations of decisioning systems, scorecards and strategies at a wide range of clients.
360° Decisioning
Our Partners
We have assembled a team of partners to enhance our 360o decisioning service for our clients.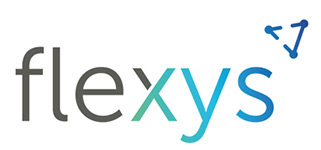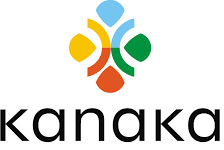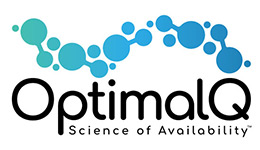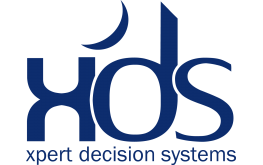 Contact Us
We provide flexible decisioning solutions, training and ongoing support to a broad spectrum of clients worldwide.
To learn how our 360° decisioning solutions can benefit your organisation, email us at: