ADEPT Decisions Platform: a fully managed cloud-native technology for real-time decision making.

Cloud-Native
The ADEPT Decisions Platform provides a feature-rich experience for our subscribers with our cloud-native, multi-tenant SaaS solution. We are hosted securely in the cloud and access to our Design Time is provided by our user-friendly web application interface that can be accessed by our subscribers from anywhere and at any time.
Hybrid Option
We understand your needs when it comes to compliance regarding in-country processing and storage of personal data. We provide a flexible deployment model which allows you to deploy your runtimes in-country or on-premises, without sacrificing all the security, reliability, and consistency of the cloud platform.
Reliable
Everyone understands that failures can occur. However, our cloud architecture minimises the effects of such failures by providing you with a highly available environment
Compliant
We comply to industry standards in terms of data transmission, data persistence, multi-tenancy, user access, data loss prevention, monitoring, and reporting.
Latest Technology
You will automatically have access to all the latest core software updates and platform improvements of the cloud solution and never be presented with difficult or expensive upgrade paths.
Secure
Security is one of the most important aspects of our architecture. We run architectural risk analysis assessments and penetration tests on our software in the design and deployment phases. Once in production, our SecOps takes over with active monitoring and continuous risk assessment which provides you with peace of mind.
Optimised Cost
Our solution scales with your business needs. From low volumes and complexity to enterprise level volumes and complexity we have got you covered with our efficient and scalable runtime environments. Our SaaS deployment model reduces your reliance on having to maintain and staff your own IT systems.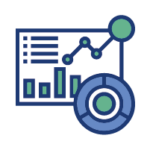 Quickly design new and manage existing strategies
An intuitive role-based web interface is provided to all key stakeholders
Visual Designers are provided for key decision components such as rule sets, decision trees, scorecards
Monitoring dashboards and reporting are provided on the web interface, with real-time feedback from the runtime environments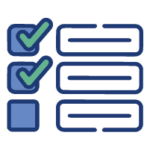 Multiple integration options
Integrate to virtually any data source
Native REST API support
Toolkit supports hundreds of data connectors using proprietary protocols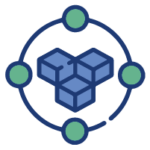 Flexible and Open Process Design
Decision Processes contain multiple steps
Each step is selected from a toolbox of step types (data integration, API calls, decision component execution, etc.)
Turn parts of your process on or off – logic gates are native in the process design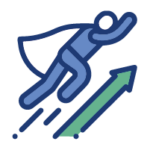 Friction Free Deployment
No IT involvement
Deployment directly from the design-time environment
Easy version control and rollback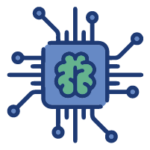 Eliminate integration headaches
Deployments can be first targeted to your test runtime environment
Decision Endpoints are available to integration developers as OpenAPI data contracts
APIs can be version controlled making migration to new data contracts a breeze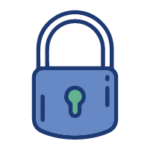 Automated, secure, and scalable decision execution
Decision Endpoints are deployed as RESTful API Endpoints
Security is automatically in place on all deployed endpoints
Endpoints will scale to changes in demand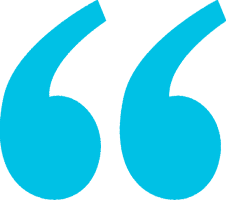 Book a Consultation
Our fintech toolkit includes a decision engine, credit risk consulting and advanced analytics to automate and simplify your lending decisions.
Contact us to learn more about how our credit decisioning solutions can benefit your business.
Find Us
Elm House, St Julian's Avenue,
St Peter Port, Guernsey GY1 1GZ,
Channel Islands