360° Decisioning
Covers all lenders
and products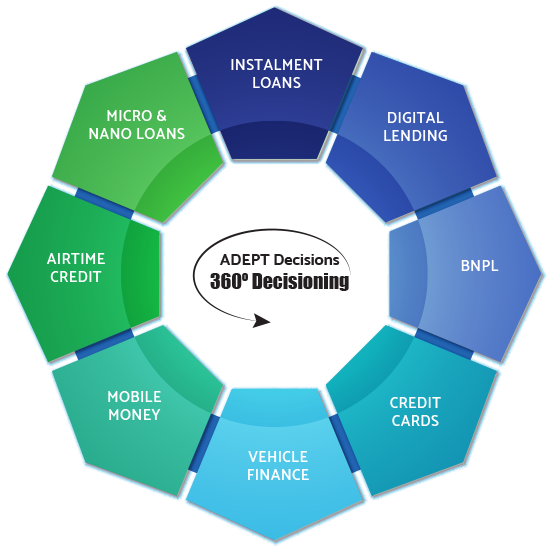 360° Decisioning
Manages the entire customer life cycle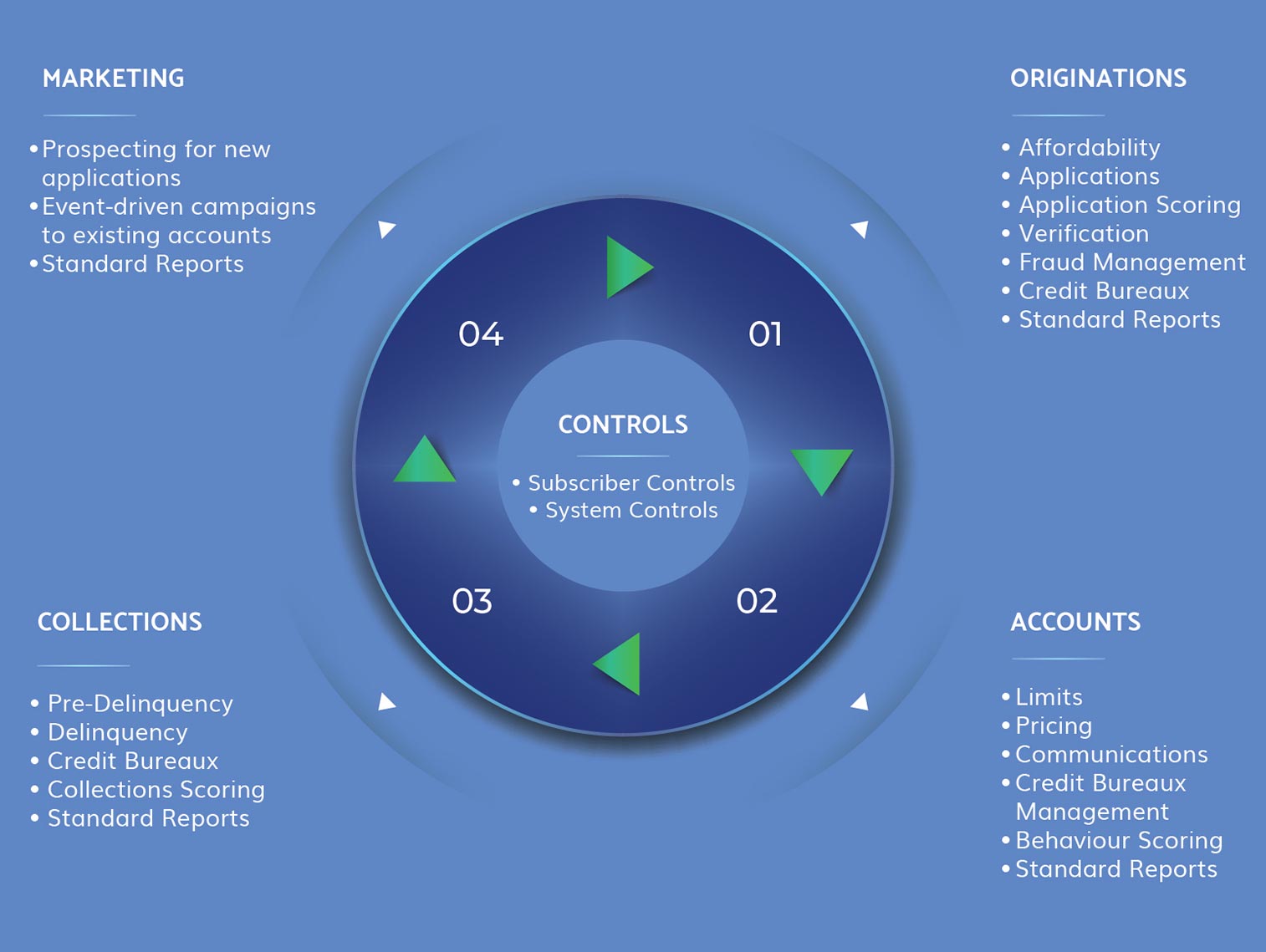 360° Decisioning
Strengthens multiple use cases
Aggregators
Conversion of large amounts of disparate data into meaningful information for the generation of intelligent decisions
Airtime Credit
Using non-traditional credit data to predict repayment, spend and renewal performance to maximise and stabilise airtime revenues
BNPL
Strongly predictive risk, affordability and KYC fraud prevention to ensure lenders minimise losses and maximise revenues
Micro & Nano Lending
Ultra short-term loan decisioning. Extremely high-volume processing, with complex components which need to be 100% automated
Personal Loans
The next evolution in personal loan decisioning. Designed to optimise an applicant's loan amount, repayment term and pricing terms and conditions
SME Loans
Assessment of affordability based on small business turnover, overlaid with predictive internal and external data on the principal of the business
360° Decisioning
Established track record

360° Decisioning
Our Clients
We provide our 360° decisioning and direct marketing services to 35+ clients. The wide range of industries, use cases and client types highlight the flexibility of our solutions.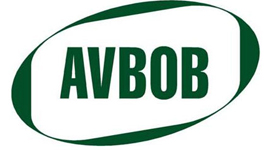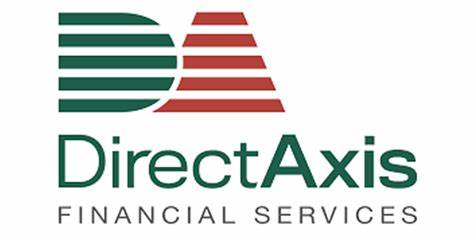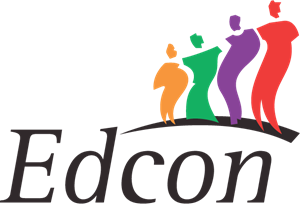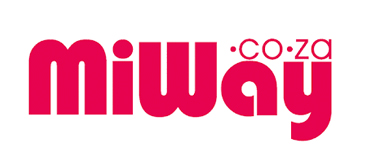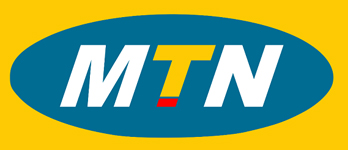 Our Latest News
December, 2021

Wherever you may find yourself at this time of the year, all of us at ADEPT Decisions wish you Season's Greetings – to you and your family. May you, your family and your business thrive in the year to come. Stay happy. Stay healthy.
December, 2021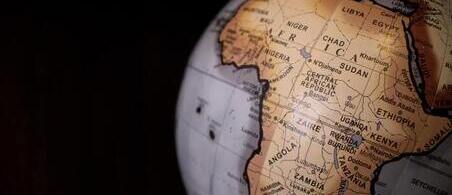 The rise of mobile lending and mobile wallets in Africa – Part 1
Contact Us
We provide flexible decisioning solutions, training and ongoing support to a broad spectrum of clients worldwide.
To learn how our 360° decisioning solutions can benefit your organisation, email us at: