FinTech Lending Toolkit
ADEPT Decisions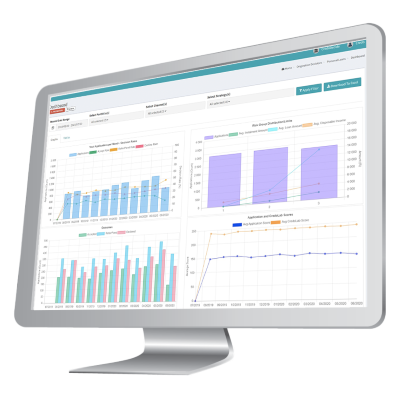 ADEPT Decisions
Covers all lenders and products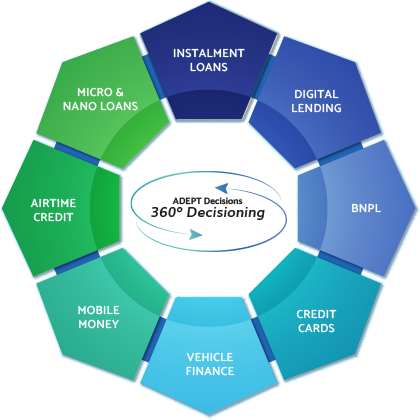 Profit Levers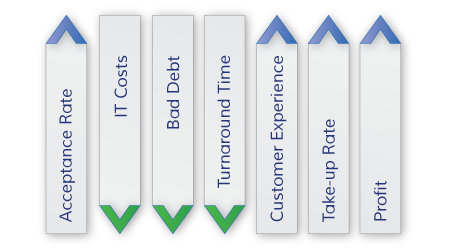 Return on Investment First
Address all profitability levers
Enforce more profitable decisions
Optimise terms and conditions
Award customers with affordability driven amounts
Make more accurate decisions
Lower the overall cost of acquisition
Rapid strategy modifications at your fingertips
Our Clients
We provide decisioning and advanced analytical solutions to 35+ clients. The wide range of client types and use cases highlights the flexibility of our FinTech toolkit.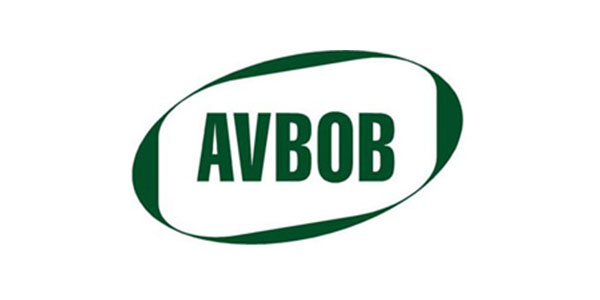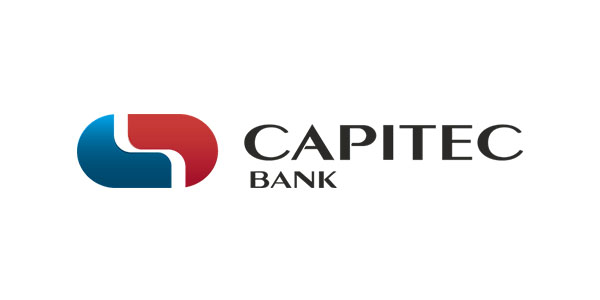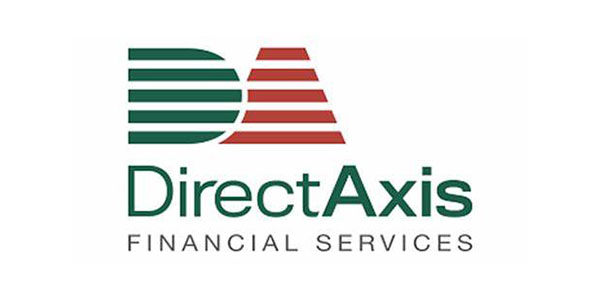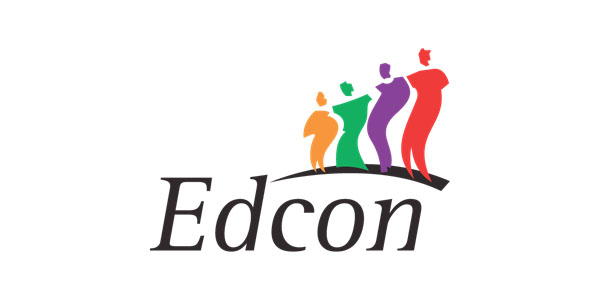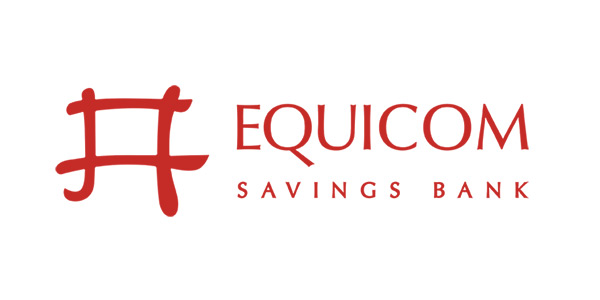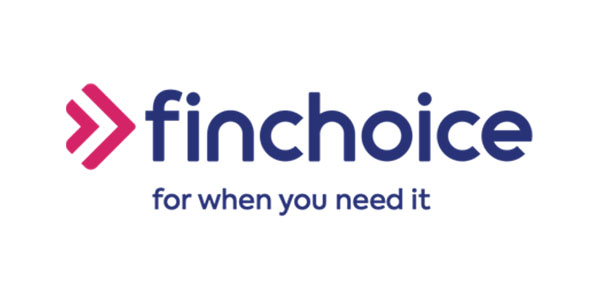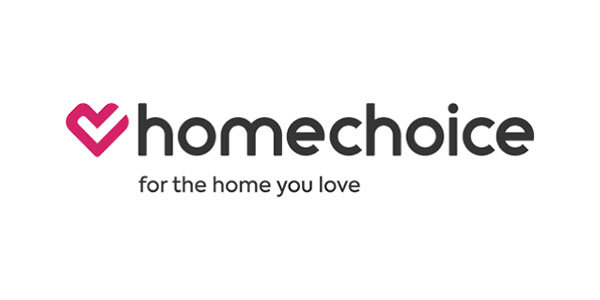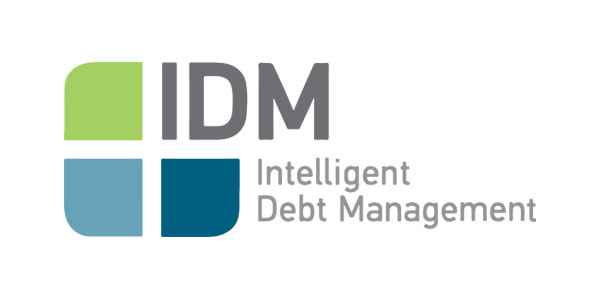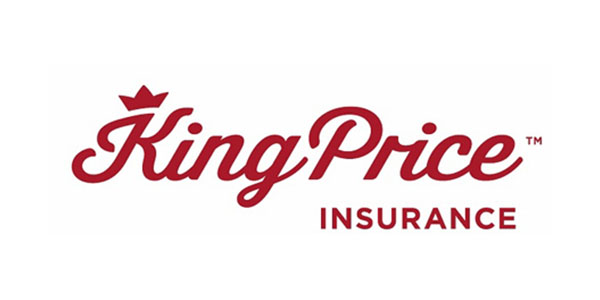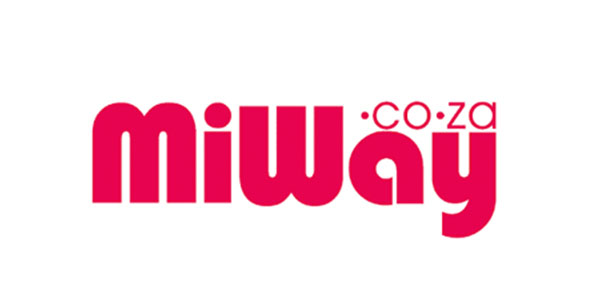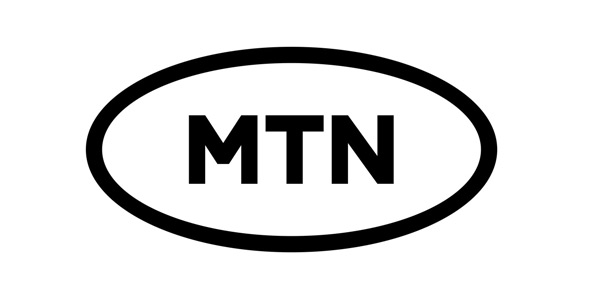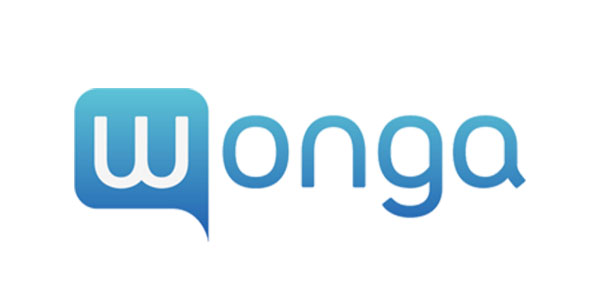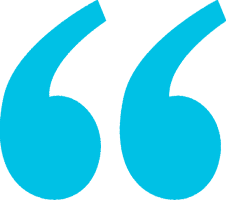 Book a Consultation
We provide a FinTech toolkit which includes software and analytical solutions to automate and simplify your lending process.
Contact us to learn more about how our decisioning solutions can benefit your business.
Find Us
Elm House, St Julian's Avenue,
St Peter Port, Guernsey GY1 1GZ,
Channel Islands